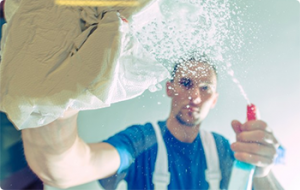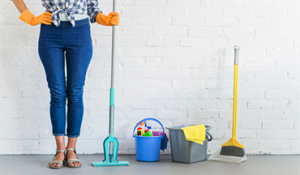 INSURANCE COVERAGE
Policy covers public liability and property damage.
QUALITY CLEANS
Cleaning with high quality on regular basis.
BOARDROOMS
Desks, tables and chairs including crevices will be dusted, washed or vacuumed.
ABOUT US
Binalli understands that operational excellence, productivity and safety are of paramount importance to our clients. In addition to delivering quality cleaning and housekeeping services, we also service high-risk, secure environments and public access areas to the required standard, typically healthcare facilities needing infection control, targeted cleaning in schools etc.
OFFICE CLEANING SCHEDULE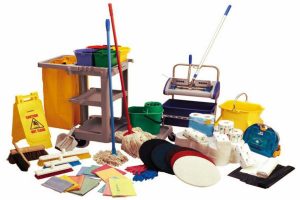 SUPPLIES AND EQUIPMENT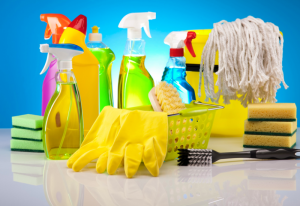 CHEMICALS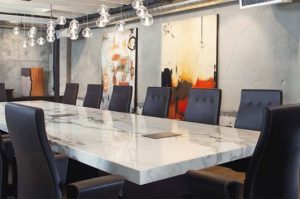 CAFETERIAS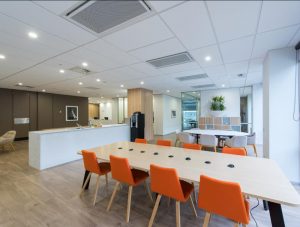 LUNCHROOM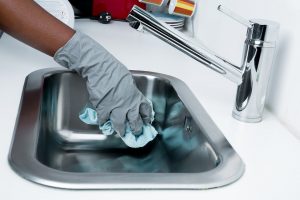 KITCHEN