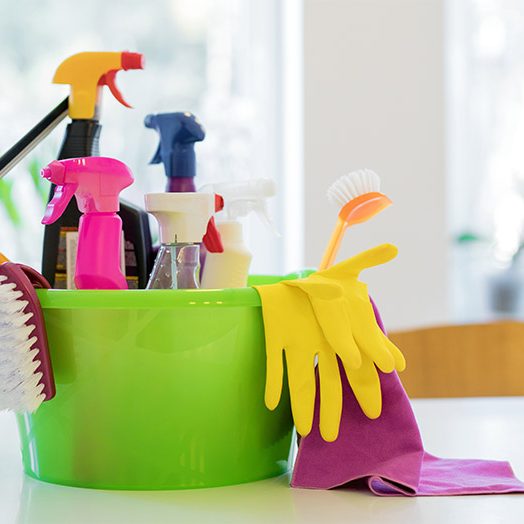 Binalli understands that operational excellence, productivity and safety are of paramount importance to our clients. In addition to delivering quality cleaning and housekeeping services, we also service high-risk, secure environments and public access areas to the required standard, typically healthcare facilities needing infection control, targeted cleaning in schools etc.
Binalli Maintenance offers a full range of professional building maintenance services. For offices in the Greater Toronto Area.
COLOUR CODED AREAS FOR YOUR OFFICE
Different colours for eating areas, office and desk areas and for washrooms will prevents cross - contamination, Can you imagine the same cloth that is wiping the toilets & wiping your telephone. Check for yourself if you see 1 cloth in the janitorial closet. Make sure to keep the cloths separate.
Below you will find the range of services:
   Janitorial Services
  Supplies and Equipments
 Chemicals
  Cafeterials
  Lunchroom
   Kitchen
  Insurance Coverage
  Office Cleaning Schedule
   Lobbies
  Washrooms
   Boardrooms